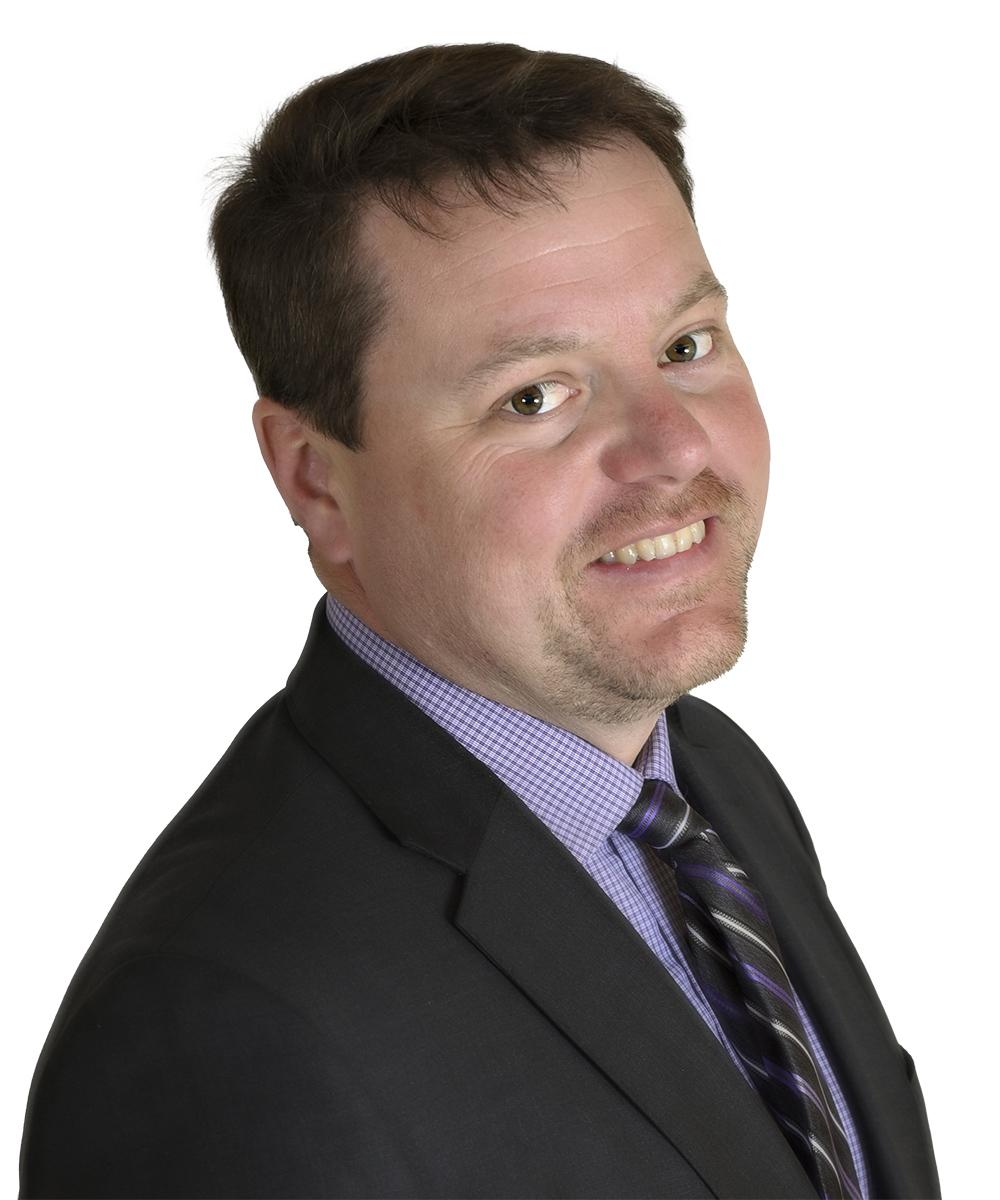 David Kirkup

CAIB, CPCA
Insurance & Estate Planning Specialist
I.G. Insurance Services Inc.
David, sometimes referred to as DK, brings over 20 years of insurance planning experience to the role of Insurance and Estate Planning Specialist (IEPS). As an IEPS, he brings expert knowledge in insurance and estate planning strategies that combine to enhance a client's overall financial plan. His advanced understanding and continuous education of these strategies will add completeness to the financial plan for clients' complex needs including, wealth preservation, retirement income planning, estate maximization, equalization and transfer, charitable giving, business succession planning and complex living benefits.